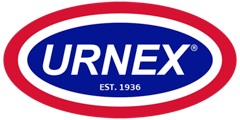 Urnex
Since 1936, Urnex has been a recognised global manufacturer of maintenance products for espresso machines .
On MaxiCoffee, you will find an extensive range of Urnex products designed especially for use at home and in professional settings : cleaning products, espresso machine cleaners, brushes and cleaning accessories.
All you need to maintain your equipement in a perfect condition for years!