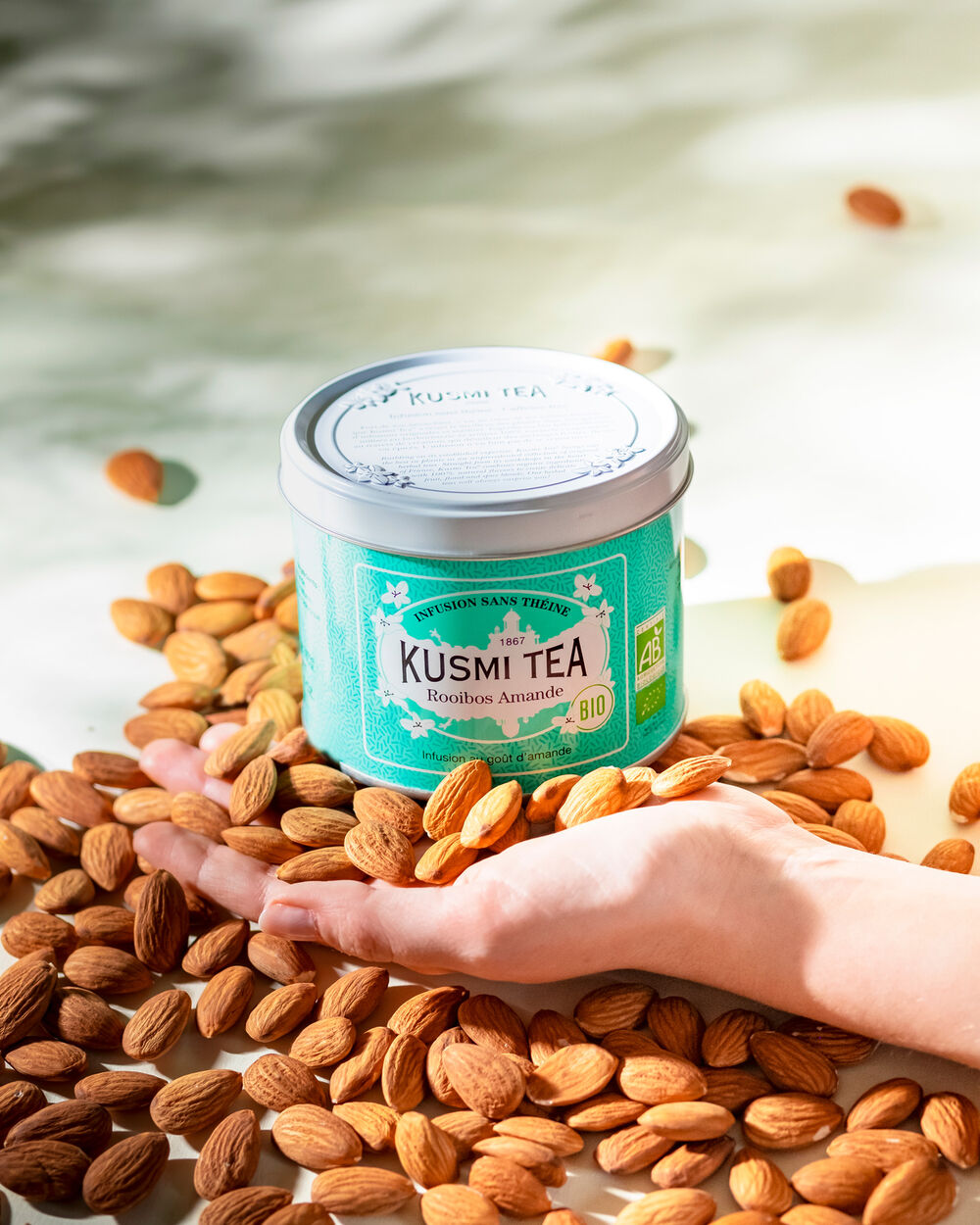 The story begins in 1867 when Pavel Kousmichoff founded the tea house in St.Petersburg. Kusmi tea became the favourite of the tsars. In 1917, fleeing the Russian revolution, the Kousmichoff family set up their workshops on avenue Niel, in Paris.
Kusmi Tea know-how lies in the creation of new and original tastes thanks to natural aromas from the best fruits, flowers and spices .
For over 150 years, Kusmi Tea reinvent the tea brewing experience making it more amazing. The brand is well-known for the quality of their products . Creations and know-how are shared through 100 boutiques across the world.
Discover a full range of wellness blends (green tean, mate, rooibos), historic and classic teas (Russian tea, Earl Grey), white tea, black tea and also herbal tea or infusions based on plants, fruits & spices.
Kusmi Tea | Loose Tea Tins
Kusmi Tea | Tea Bags
Kusmi Tea | Organic Tea