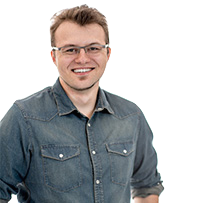 Our water filter cartridge selection
Find the right filter cartridge for your coffee machine at MaxiCoffee. We offer a wide selection of products and brands .
The use of a water filter cartridge to maintain the durability of your coffee machine is a necessary action to enable you to maintain the quality of your coffee. We have selected several brands of filter cartridges (Delonghi, Jura, Philips, Melitta) to enable you to successfully pass this compulsory stage and filter the water properly and avoid limescale residues as much as possible. You can find our entire range of cleaning products on MaxiCoffee.
Water Filtering products coming back in stock soon
Product(s) 1 to 72 / 72 (in total)