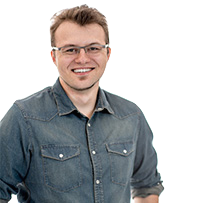 Anthony, our expert in cleaning products, has selected a range of filter cartridges for your coffee machine.
Maintaining your coffee machine is a must to ensure its lifespan and the quality of the coffee it produces. 
If the water hardness is too high in your area and you do not use filtered water in your coffee machine, it is always better to use a filter cartridge
MaxiCoffee offers a great range of filter cartridges for bean-to-cup machines from some of the best brands available : Melitta, Delonghi, Krups etc...
We also have water filtering jugs so you can purify your water before drinking it or using it in your machine.