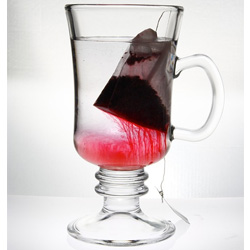 Tea bags, our selection
Tea bags are convenient to prepare a lovely cup of tea anywhere, at anytime. Our tea bags selection will allow you to enjoy a large range our flavours.
Discover our range of tea bags including black tea , green tea , white tea , infusions/herbal tea , iced tea ... from the most famous brands such as Dammann Frères , Harney & Sons , Cosy , Compagnie Coloniale , The English Tea Shop , Destination , etc...).
Product(s) 1 to 39 / 286 (in total)