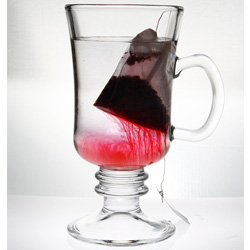 Our selection of tea bags includes : black tea, green tea, white tea, aromatic tea, iced tea, as well as infusions (oolong and rooibos), from the most renowned French tea brands (Dammann, Harney & Sons, 1336 (SCOP TI), Compagnie Coloniale, Destination, etc.).
Tea bags enable you to prepare your cup of tea quickly and easily, so that you can enjoy all its flavours.
For the perfect tea experience, do not miss our selection of tea infusers and tea accessories!