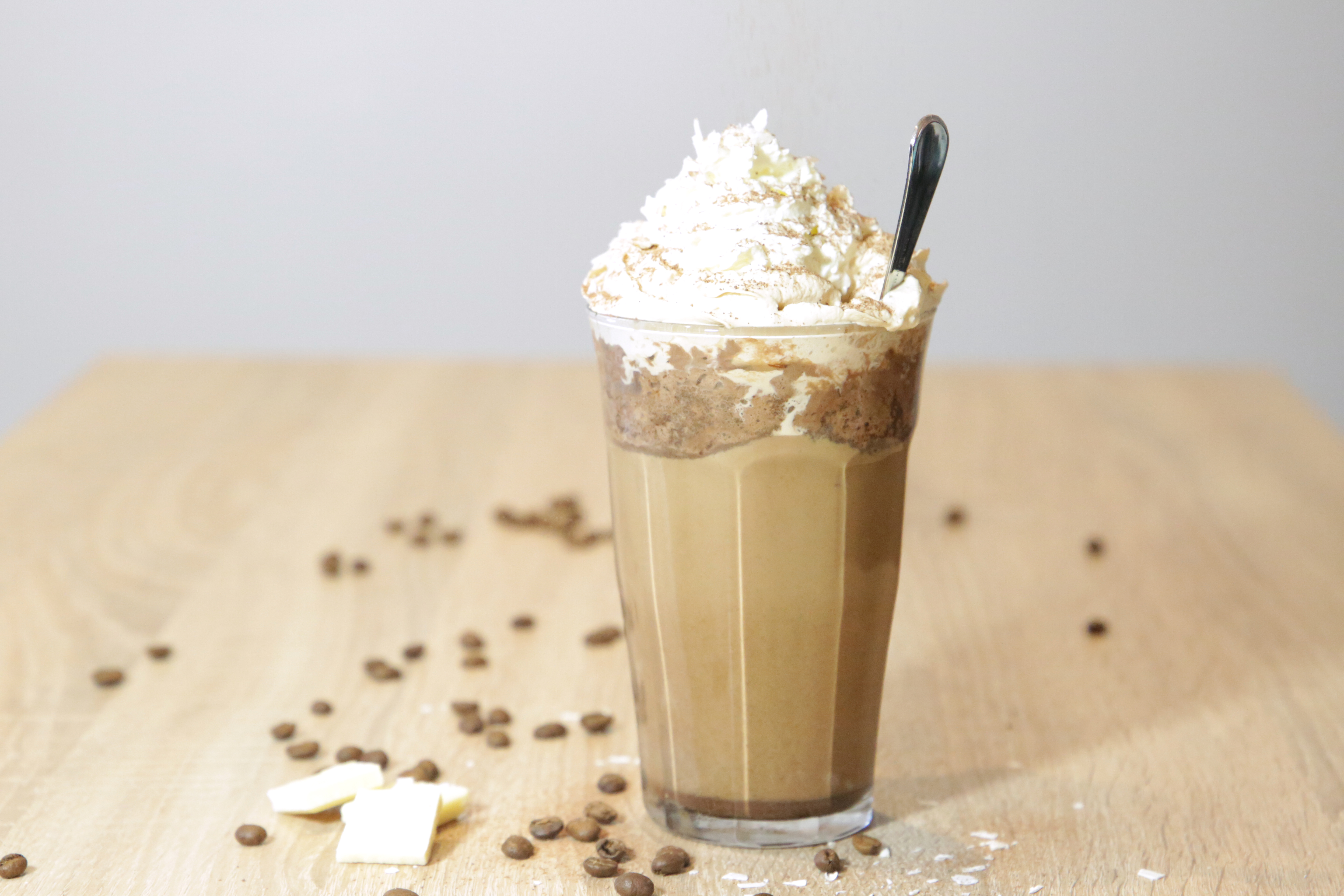 Our chocolates, biscuits and other sweet things
A selection of sweets for the perfect treat: make your own Hot Chocolate (with cocoa powders, capsules and pods) or make your own Milkshakes, Chai Lattes, or Frappés !
All from top quality brands like Monbana, Nescafé Dolce Gusto, Tassimo or Caffè Bonini.

Our range also includes Gluten-Free and GMO-Free products. We have flavours for everyone: matcha, coffee, vanilla ... Browse the Hot Chocolate section to find your chocolatey option or if you need Sauces or Toppings for your latte art, cocktails or cakes, we have it covered too!
Check out our range of Chocolate Bars , Biscuits , and other Chocolate Gifts , for the perfect treat!