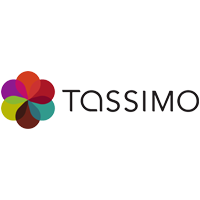 Tassimo pods also called Tassimo T-disc are made for a single-serve coffee machine system that lets you make hot drinks at the touch of a button.
Enjoy a large range of drinks :  coffee , tea , hot chocolate and find your favourite Tassimo pods brands like Twinnings, Suchard, Milka, L'Or or Grand Mère
Tassimo machines work exclusively with Tassimo pods and feature an intelligent barcode recognition system.
We offer a wide range of Tassimo pods at the best prices, from small packs to bigger ones!