Lavazza Espresso Point Capsules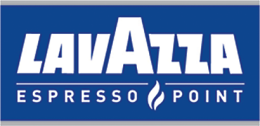 A real revolution in the world of coffee solution for the office environment, Lavazza Espresso Point lets you offer a quality coffee to your staff and customers.
Browse our selection of capsules picked by MaxiCoffee experts. They are fully compatible with Lavazza Espresso Point capsules machines.
Discover a wide range of Lavazza coffee pods as well as tea pods and  other tasty drinks .