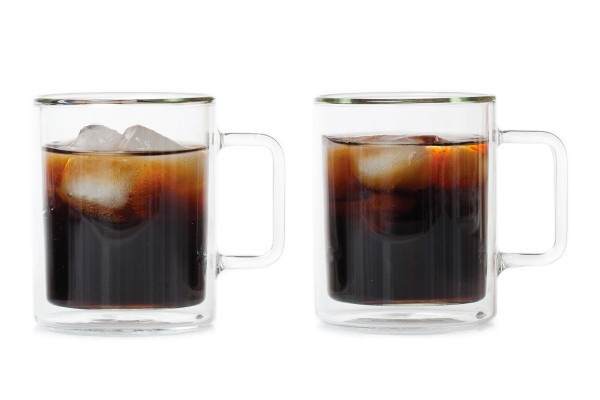 MaxiCoffee presents a range of coffee makers and accessories to create your own Cold Brew coffee . 
Cold Brew is different than Iced Coffee because the method doesn't use heat and the coffee extraction process takes longer. This means you will get a cold coffee packed with caffeine, less acid and less bitter, with naturally sweet aromas. Cold Brew can later be enjoyed as it comes or mixed with milk or syrup. It is the ideal summer drink for coffee lovers !    
Discover Cold Brew products from quality brands like Kalita, Bodum, Kinto, Tiamo ...  
You can find our more about Cold Brew in our blog !