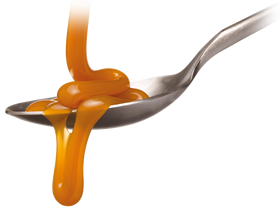 Toppings and sauces or coulis  can add a great finishing touch to your sweet drink s (milkshake, latte, cappuccino, hot chocolate...) or desserts (ice cream, cheesecake, tiramisu, pana cotta...)
There are plenty of flavours available to satisfy your sweet tooth from dark chocolate to strawberry ! 
You can also use these delicious sauces to create latte art or interesting cocktails !
Discover trusted brands like Monin or Maison Routin for tasty products!