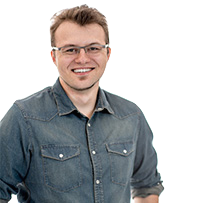 Anthony, our expert in cleaning products, has selected a wide range of descalers for your coffee machine.
Maintaining your machine is a must to keep producing quality coffee.
To help you get rid of limescale and increase the longevity of your machine, MaxiCoffee offers a great range of descalers  for all types of coffee makers.
A large number of the best brands are available :  M elitta , DeLonghi , K rups  etc...