MaxiSummer Special Offer:
Spend 39£ in this special summer selection and get a FREE MUG*!
(only 20 left!) +
10% OFF
with code
10SUMMER
- until 08/08/22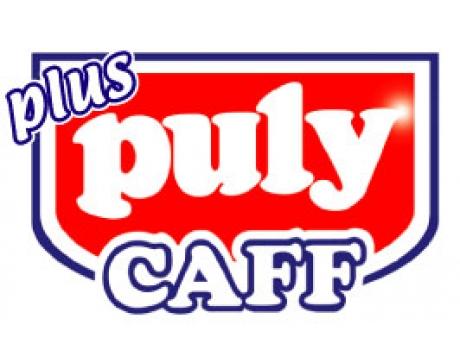 Puly Caff is THE business specialised in cleaning products, descalers for espresso machines, filters, milk pipers, coffee grinders...
Puly Caff is mainly aimed at the professional market with its legendary range of products: Puly CAFF®, Puly GRIND®, Puly MILK®, Puly CLEANER®

The Italian company has been operating on its market for many years and is adopted by most professional working baristi.