Lavazza A Modo Mio Capsules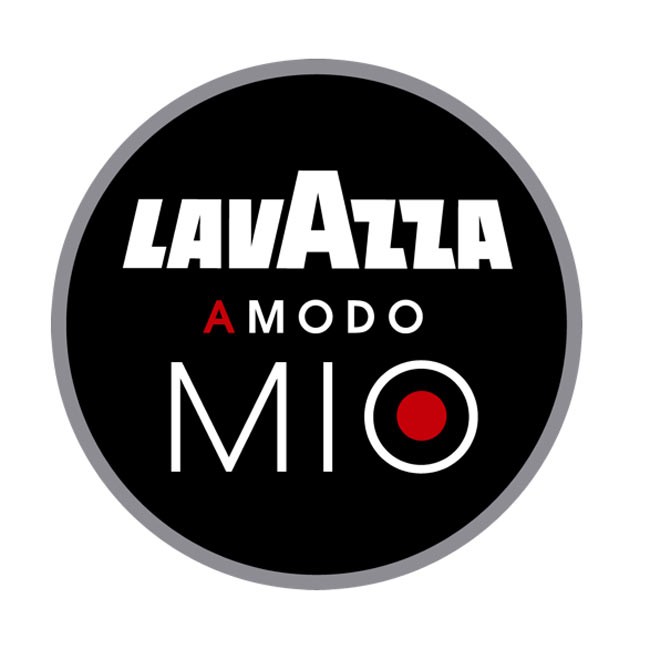 Discover our Lavazza a Modo Mio capsules
Lavazza a Modo Mio and compatible capsules have been selected based on two simple ideas: to combine the best coffee results in a cup and to offer total compatibility with the Lavazza a Modo Mio system.
Choosing our capsules compatible with Lavazza a Modo Mio coffee machines means you can be sure of the quality of Italian coffee , the best prices and a wide choice of drinks . You'll find a range of capsules with balanced , full-bodied , creamy coffees and a wide variety of flavours. The capsules are also available in packs. Don't wait any longer to try Lavazza compatible coffees.
Product(s) 1 to 25 / 25 (in total)
The different coffee strengths
If you like mild and balanced coffees, there is a wide selection of coffees to choose from. There are several coffees to choose from: Arabica and Robusta blends, 100% Arabica coffees, decaffeinated coffees, mild coffees with crema, Italian roasts...
For lovers of stronger, full-bodied coffees with a lingering taste, go for the intense and velvety espressos. The dek cremoso is one of Lavazza's signature coffees, characteristic of Brazilian beans and revealing balanced aromas. Arabica coffees, depending on their origin, have very different notes: more fruity, woody or gourmet.
Each capsule contains up to 7.5 grams of ground coffee: the perfect dose of coffee to obtain a perfect result in a cup, according to the brand.
Discovery packs
Most of the Lavazza capsules in this range that can be found on our website are available in discovery packs. The advantages of buying in packs: peace of mind and a supply of your favourite coffees as well as special prices and discounts. The capsules are available in packs of 16 or 80.
Some Lavazza a Modo Mio capsules are compostable, a good ecological idea.
The different brands of Lavazza a Modo Mio compatible capsules
Lavazza does not have exclusive rights to capsules that are compatible with its machines. In fact, other iconic Italian brands have created their own range. Caffè Vergnano, Caffè Bonini, Caffè Corsini and Gimoka have added their own to the mix.
They bring Italian know-how with different coffee intensities and roasts. From decaffeinated to intense or creamy and velvety, there is something for every coffee lover.
Caffè Vergnano offers boxes of 16 compostable capsules, roasted in Italy. All these arguments make them exceptional coffees with a unique taste and low environmental impact. The coffees are also available in the form of discovery packs. They allow you to discover several different types of coffee and to vary the pleasures, in addition to saving money. The packs are also very convenient for offering several options to your guests, depending on their tastes and the time of day.
Caffe Corsini and Caffe Bonini also use their traditional know-how to offer you coffees roasted in Italy. They are varied in terms of aromatic dominance, intensity and roast colour.
Lavazza a Modo Mio machines
The machines with which these capsules are compatible are created by Lavazza themselves. They come in several models: Lavazza Jolie and Jolie Plus, and the Lavazza Idola. They have different designs and options, and are very quiet and compact machines that fit perfectly into any interior.