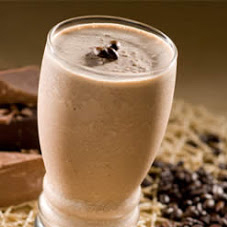 Find the right mix to make your favourite frappé / iced drink such as milkshakes, chai lattes ... We have specialist brands to suit your tastes (One & Only, Monin, Monbana etc...).
Our Frappé Drinks selection also includes Gluten-free and GMO-free products. We have flavours for everyone : chocolate, green tea, coffee, vanilla ...
Time to get your blender or cocktail shaker out to create delicious cold drinks !