Spare parts - Filters - Seals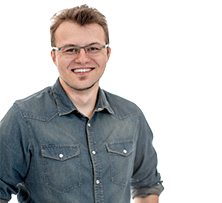 Our selection of filters, seals, and other coffee spare parts
Discover our wide range of spare parts for your coffee brewing equipment (espresso machines, moka pots, coffee grinders, French press coffee makers etc...).
You will find portafilters, filter baskets, seals, jugs, burrs, handles etc... from major brands like Bialetti, Porlex, Bodum, Aeropress ... 
Do not throw your coffee maker away, take a look at our replacement parts. We are sure you will find the perfect spare part to repair your equipment.
Can't find the part you are looking for? Contact the customer service!
Categories of Spare parts - Filters - Seals
Bestsellers Spare parts - Filters - Seals