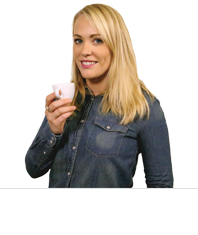 Our selection of Senseo and compatible pods
Discover all the Senseo pods as well as the compatible Senseo pods.
The Senseo soft pods (also called PADs) guarantee you a coffee with an irresistible taste, especially with the 100% Arabica espressos. Vary the pleasures with the different espresso, cappuccino and flavoured ranges... Senseo is committed and also offers organic products and compostable pods which are part of an eco-responsible approach. Senseo coffee machines can also be used with compatible pods.