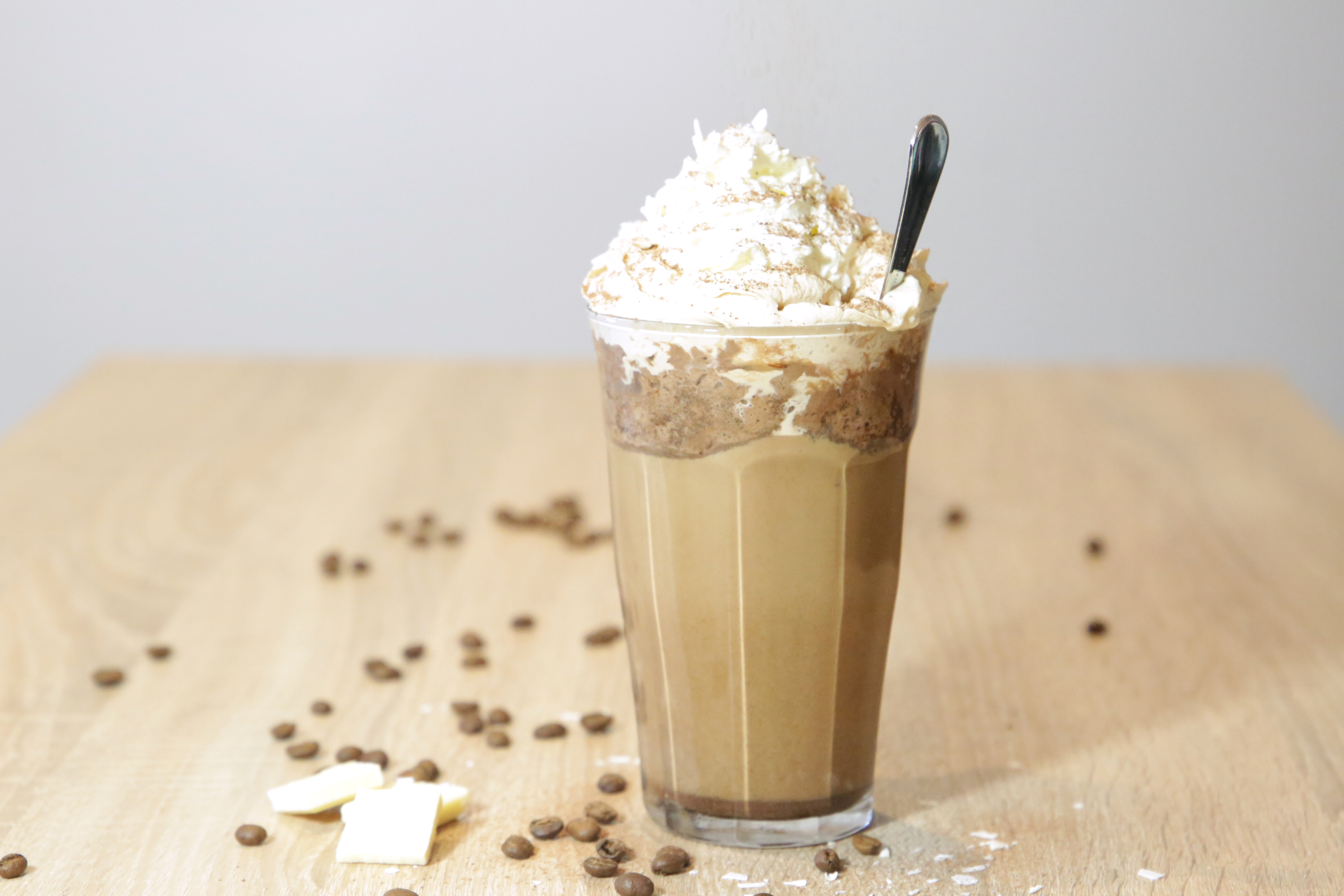 Find the best syrups for your drinks and desserts
Discover a wide range of high quality flavoured syrups to meet the most demanding needs.
You will be able to make your favourite drinks, desserts and cocktails with your eyes closed, but also create new gourmet recipes that will be unanimously appreciated. We offer fruit syrups such as blackcurrant syrup or grenadine syrup . But also classic sugar syrups. Let us surprise you! For your hot drinks (coffee, tea, hot chocolate) but also for your cold drinks (cocktails, fruit juices): add a little originality. The biggest brands are now available to everyone: Monin , Sweetbird or others.