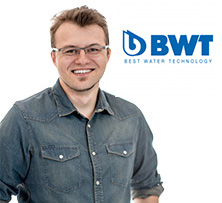 BWT Water & More is a worldwide known brand of water filtration equipement.
Widely used among the professionals, BWT has developed a range of domestic products as great as their professional ranges.
On MaxiCoffee, we've selected the best filtration systems from the BWT range : filter cartridges and other water filtration products to preserve your equipment and maintain the quality of your drinks.
An absolute must-have.
BWT Water & more | Water Filtering products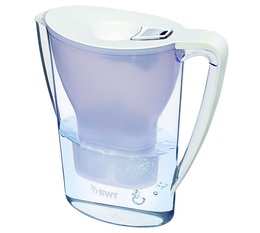 Perfect Water Tea & Coffee filter jugs are the only ones on the market to filter out impurities while maintaining magnesium content. Its Opti-date system provides an accurate count of the number of refills and time since you last changed the filter. Capacity: 2.7L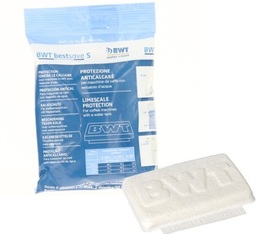 The BWT BestSave S pad protects your machine against the build-up of limescale. It can be used on all coffee machines with a water tank. For 50L of water.
BWT Water & more | Kitchen & Bar accessories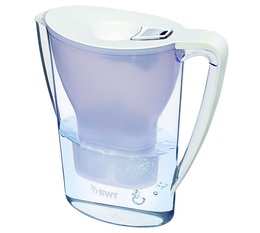 Perfect Water Tea & Coffee filter jugs are the only ones on the market to filter out impurities while maintaining magnesium content. Its Opti-date system provides an accurate count of the number of refills and time since you last changed the filter. Capacity: 2.7L
Product(s) 1 to 3 / 3 (in total)