Barista accessories and Latte art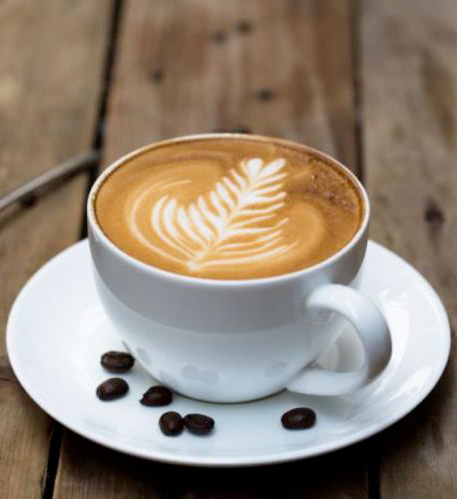 Our French Latte Art Champion Mikaël has selected a range of essential products for all baristas.
From the highly accurate electronic scales to milk thermometers , tampers , knockboxes , milk jugs for latte art : you will find absolutely everything you need to master the art of coffee .
The precision of these high-quality products will help you make an excellent espresso and delicious milky drinks.
Take a look around MaxiCoffee  and find a vast selection of barista and latte art accessories!