Advent Calendar: coffees, teas & chocolates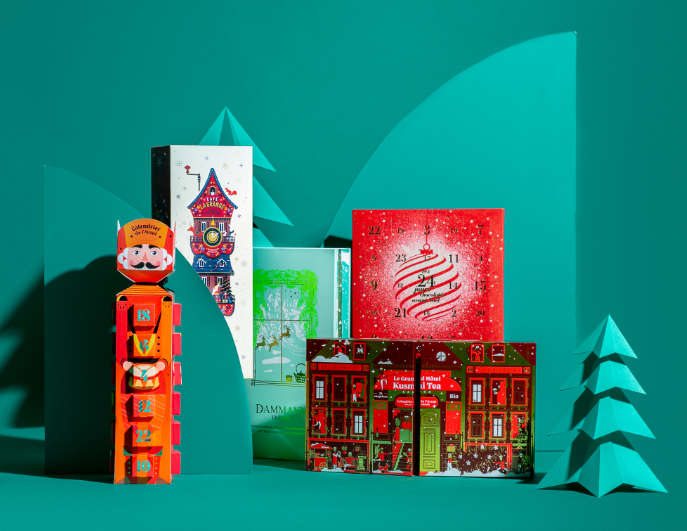 Our Selection of Advent Calendars 2022
Our Advent Calendars 2022 are an opportunity to get into the Christmas mood and experience the end of the year period in the best possible way.
Opening the 24 boxes during the month of December remains a pleasure for everyone. Our experts have chosen various schedules:
- Chocolate Advent Calendars : For lovers of sweet treats.
- Tea Advent Calendars : For enthusiasts curious to discover new fragrances every day
- Coffee Advent Calendars : To become a real expert after 24 days.
This is enough to make you wait day after day until the 25th with delicious and comforting products.
Coffee/tea/hot chocolate Advent Calendar coming back in stock soon
Product(s) 1 to 8 / 8 (in total)