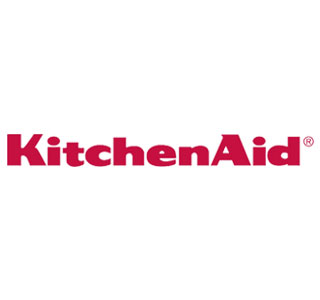 The history of KitchenAid started when Herbert Johnson, an engineer, invented the first domestic stand-alone mixer. The growth and popularity of KitchenAid mixers has continued to grow ever since. The brand has succeeded in combining technology, practicality and design to produce a range of ingenious and competitive products.
The KitchenAid brand now offers many culinary appliances designed to make food and drink preparation simpler. All products come in a range of bright colours, have a timeless design and are made of the highest quality of materials.
On MaxiCoffee, you will find Kitchenaid products dedicated to coffee brewing.