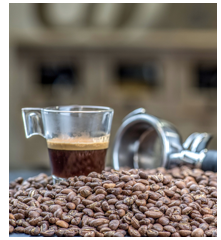 We have selected the best glasses, cups and mugs for you to enjoy all your favourite drinks (espresso, hot chocolate, tea, latte, cappuccino etc...). 
Our extensive collection includes  double-wall  glasses, great modern items that will also minimise the risk of burning yourself with a hot drink. 
Browse our range of products for elegant or more unusual cups and mugs : lovely gift ideas !          
You will find the most popular brands :  Bodum , QDO , Duralex ,  Judge  ...