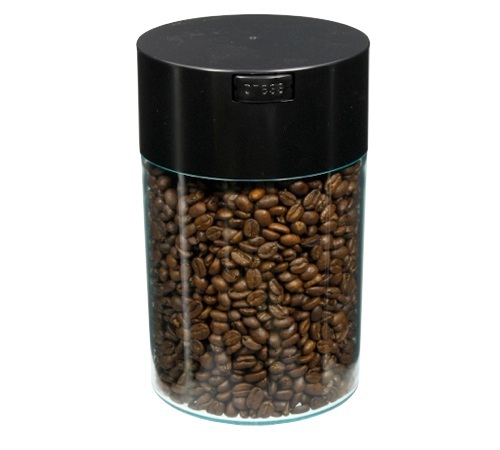 Keeping your coffee or loose leaf tea fresh is crucial if you want to enjoy your favourite drink for as long as possible.
Our expert has selected a wide range of airtight containers (including some with vacuum system) as well as nice glass jars and wooden boxes for your tea. 
Plenty of specialist brands are on offer including Oxo , Tightvac , Melitta , Bodum and Cafés Lugat .