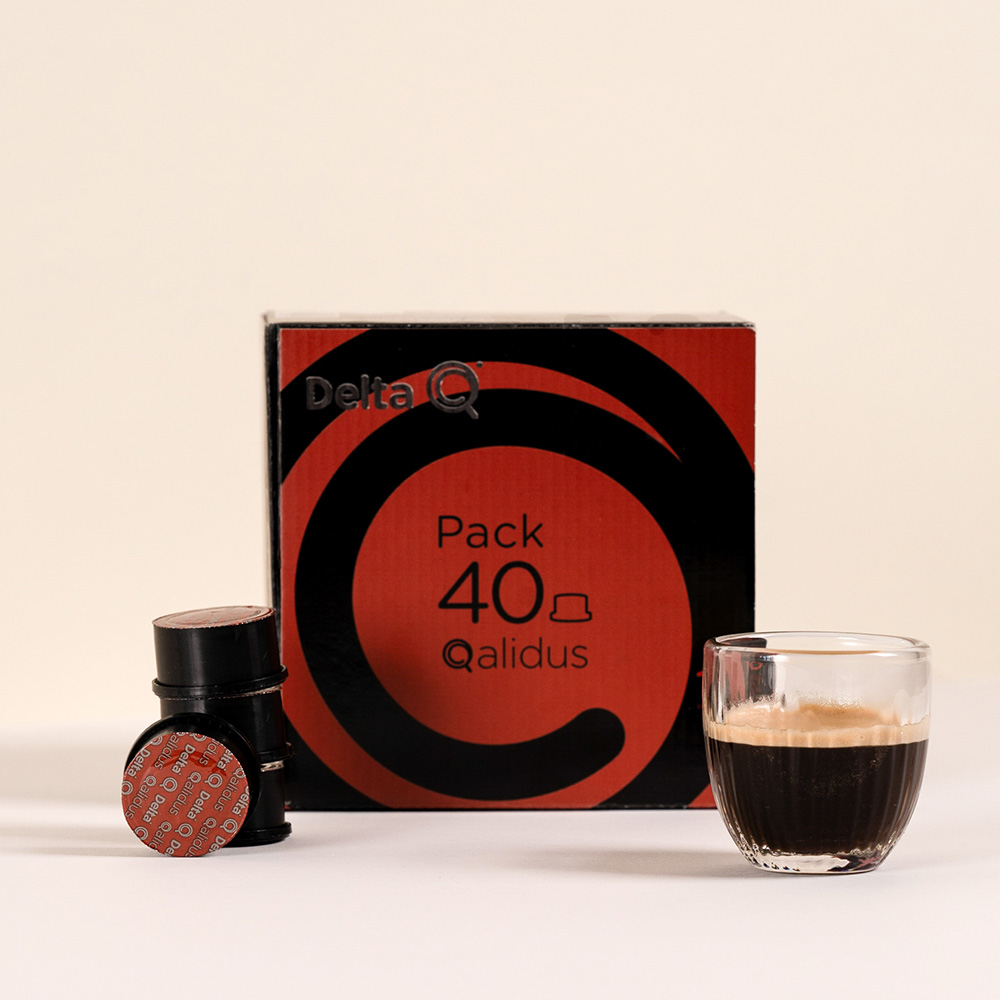 Discover our wide range of Delta Q capsules
Enjoy the pleasure of drinking good coffee with Delta Q capsules made from excellent coffee roasted in Portugal.
Delta Q capsules are specially designed for your DeltaQ capsule machine: Delta Qool Evolution, etc. We offer you a wide choice of Delta Q capsules at the best price: coffee, tea, chocolate. Vary your pleasures easily with the Delta Q system. Enjoy your coffee!
Product(s) 1 to 39 / 44 (in total)