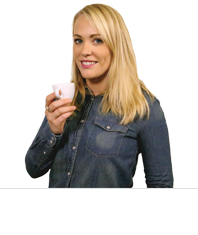 The ESE pod (Easy Serving Espresso) is a very popular espresso pod, also known as POD, hard pod or espresso pod. 

Designed to be used with the majority of espresso machines, they let you make a delicious espresso, both creamy and smooth, effortlessly.
Choose among the most popular brands : Illy, Lucaffè, Mokador Castellari, Caffè Vergnano or our own MaxiCoffee selections tested and approved by both our experts and customers!