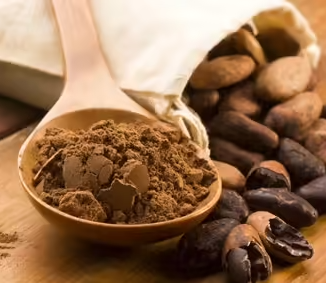 Our Selection of Hot Chocolate Powder
We offer a wide range of chocolate powders and cocoa powders to prepare your hot chocolates.
This range has been carefully selected by our team to satisfy your sweetest desires. Discover our top-of-the-range chocolate powder (100% cocoa), our organic chocolates and our flavoured chocolates (salted butter caramel, almond, vanilla, orange, etc.). Made from cocoa beans, enjoy quality hot chocolate powder. Discover our full range of hot chocolates on MaxiCoffee.