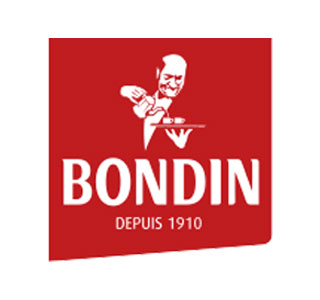 Cafés Bondin was founded in Tunis, Tunisia, in 1910 by Mr Henri BONDIN. It quickly became leader of the Tunisian coffee industry.
This Tunisian coffee-roaster has set itself apart from the competition by introducing new coffee varieties from the best coffee-producing countries to the Tunisian market.
More than 100 years after its creation, Cafés Bondin remains the main coffee roaster in Tunisia.