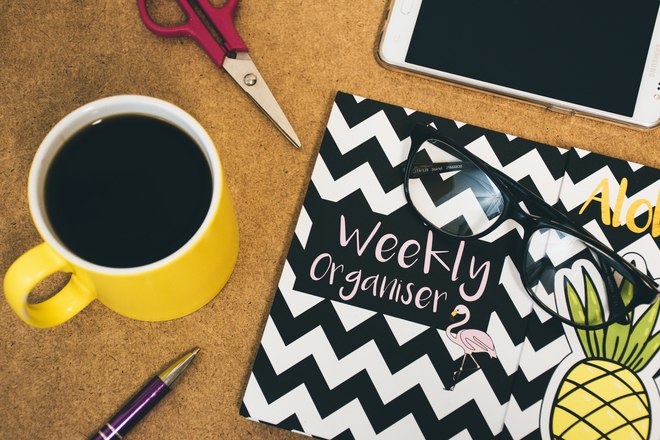 Back to work selection. Coffee, tea and food products to beat the summer blues! 
Whether you are stuck at a desk, out and about for business or working outdoors, you are sure to find something to brighten your day! 
Find travel mugs, coffee beans, tea in special packs, insulated lunchboxes, travel coffee makers, convenient mugs with tea infusers etc...
Brands include Monbento, Qwetch, Dammann Frères, Wacaco, Dolce Gusto, Illy, Café Royal and many more.  
Time to gear up and get back to work!   
Product(s) 1 to 55 / 55 (in total)