Summertime drinks
Check out our summer recipes
To get the summer off to a good start, we've put together a selection of summer drinks, with fresh, tasty recipes to delight your taste buds. From iced coffee with a lemony flavour to bubble tea with a twist, indulge yourself and embark on a sun-soaked summer.
Cococabana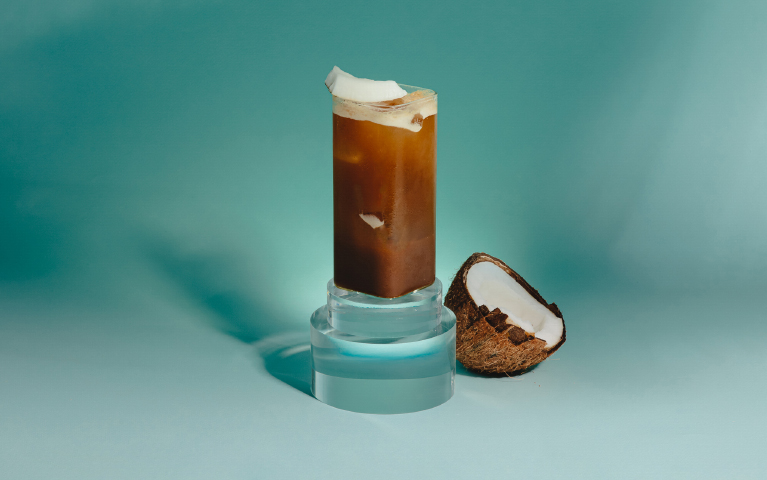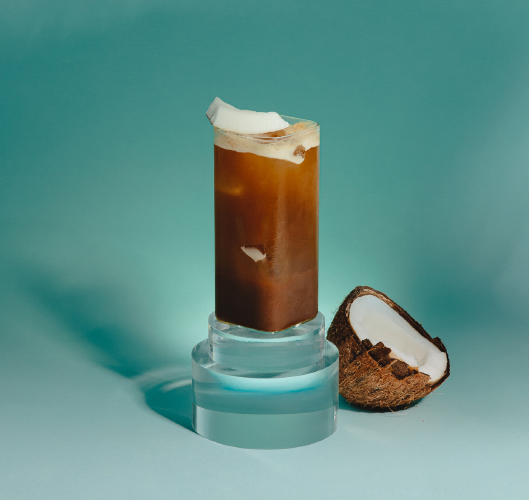 Make a double espresso and set aside.
Place the double espresso, coconut purée and lime syrup in a shaker and shake vigorously.
Pour over in a tall glass crushed ice and top up with sparkling water.
You can add grated coconut and lime zest for decoration.
What you'll need for this recipe
Coffee Bubble Tea
Make yourself a cup of coffee. Put all the ingredients except the syrup and tapioca balls in your blender.
Blend and set aside.
Place your syrup and tapioca balls in a glass, before pouring in your reserved mixture.
You can also add whipped cream or a caramel topping for an extra sweet treat.
For a lighter, plant-based version, feel free to replace the milk (whole - 150ml and sweetened condensed -1 tsp condensed) with coconut milk!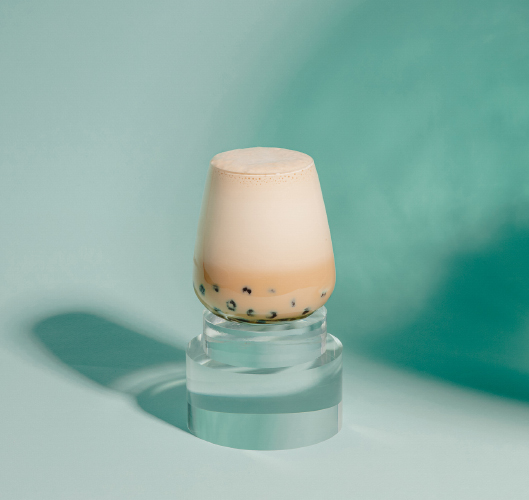 The essentials for this recipe
coming back in stock soon
Product(s) 1 to 39 / 39 (in total)