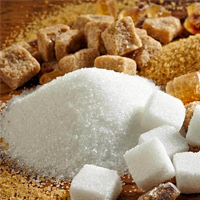 Our selection of milk and sugar
Looking for the perfect milk and sugar products to complement your coffee experience ?
Look no further than MaxiCoffee! Our selection of milk and sugar products has everything you need to create the perfect cup of coffee, from creamy milk to sweet sugar. With high-quality brands and a variety of options to choose from, MaxiCoffee has the milk and sugar products you need to take your coffee game to the next level. Browse our selection today and start enjoying your coffee like never before!
Product(s) 1 to 13 / 13 (in total)