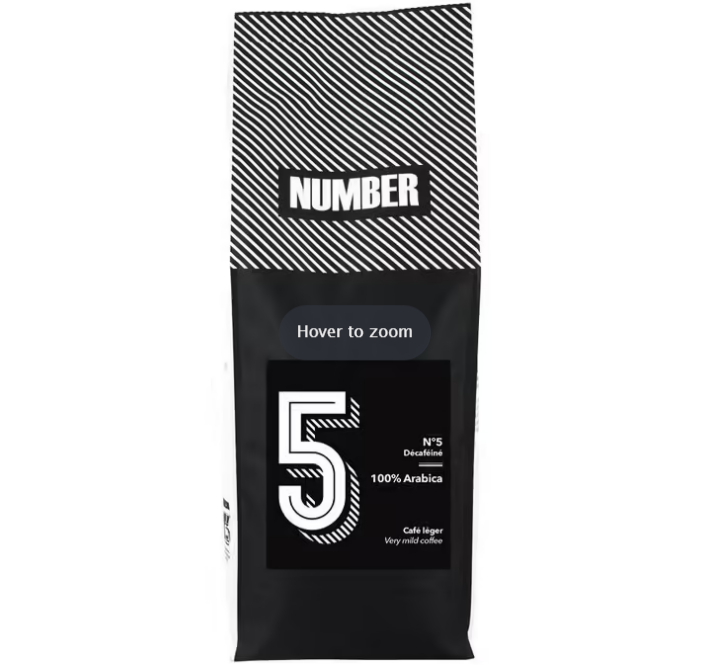 Our selection of decaf coffee beans 1kg
Decaf Coffee Beans 1kg is the perfect choice for those seeking a delightful caffeine-free experience.
Sourced from the finest plantations, these 1kg beans deliver a rich and smooth taste that will awaken your senses. Crafted with precision, our decaffeinating process retains the authentic flavours, ensuring a cup of perfection every time. Find out our whole selection of coffee beans .
Product(s) 1 to 7 / 7 (in total)