MaxiDays | 5% OFF ALL COFFEES with the voucher code : MXD0520 - Until Nov. 30th - 1 use per customer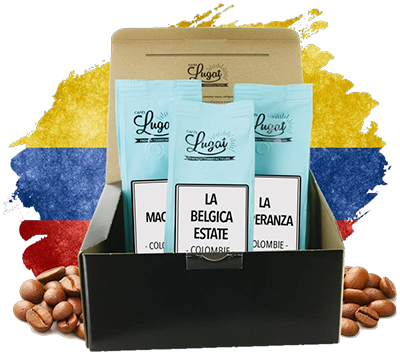 Colombia is the third biggest global coffee producer, right behind Brazil and Vietnam. The country exports 75% of its production, and accounts for 10% of the world's production of arabica coffee.
Our experts has selected a wide range of Colombian coffees : Colombian coffee beans, Colombian ground coffee, Colombian coffee capsules compatible with Nespresso etc...
Product(s) 1 to 67 / 67 (in total)