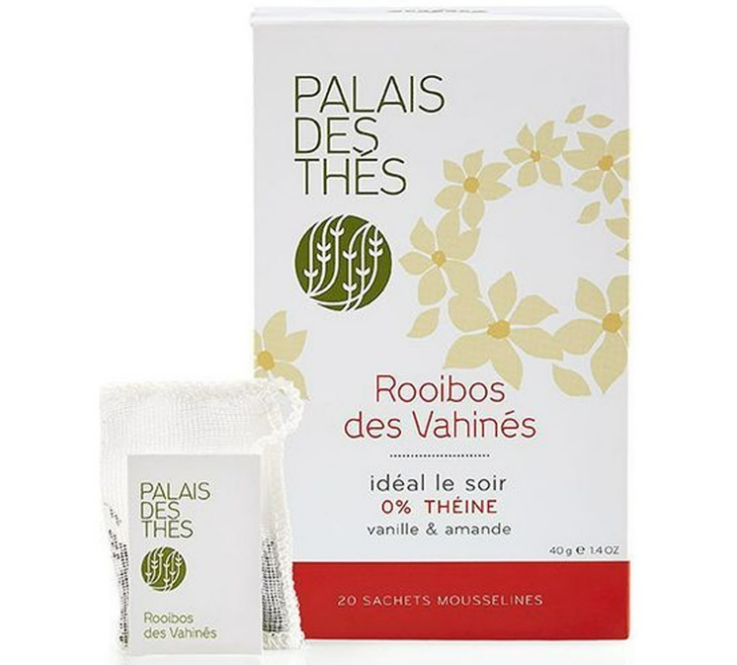 Our selection of Rooibos tea bags
Looking for a delicious and healthy tea option ? Look no further than rooibos tea bags !
This caffeine-free tea is packed with antioxidants and has a naturally sweet and nutty flavour. Simply steep a rooibos tea bag in hot water for a few minutes and enjoy a comforting and soothing cup of tea. Perfect for any time of day, rooibos tea is a great alternative to traditional black or green tea. Try rooibos tea bags today and discover the delightful taste and health benefits of this unique tea ! Discover our whole Rooibos tea selection.
Product(s) 1 to 16 / 16 (in total)