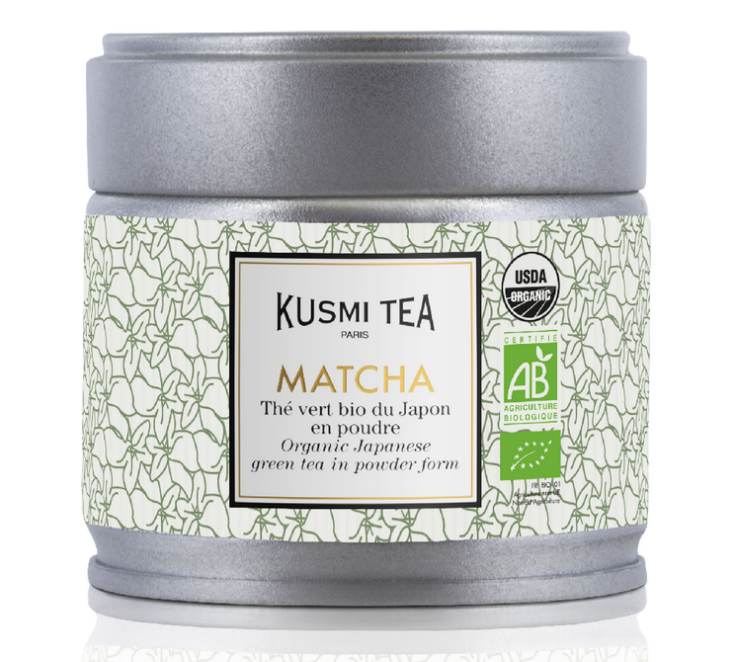 Our selection of Organic matcha tea
Introducing the finest organic matcha tea from the hills of Japan, perfect for tea enthusiasts.
With its vibrant green colour and delicate taste, organic matcha tea is perfect for any occasion, whether you're enjoying a cup alone or with friends. Packed with antioxidants and other health benefits, our organic matcha tea selection is an excellent choice for those looking to maintain a healthy lifestyle. Discover our whole matcha tea selection.
Product(s) 1 to 8 / 8 (in total)