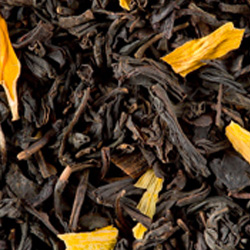 Celine, our tea expert, has selected a wide range of teas : black tea, green tea, white tea, aromatic tea or flavoured tea, as well as infusions (oolong and rooibos), you will be spoilt for choice! All the most renowned tea brands are available : Dammann, Comptoir Français du thé, Destination, English Tea Shop, etc.
The boxes' beautiful designs make them great decorative objects.
For the perfect tea experience, do not miss our selection of tea infusers and tea accessories!