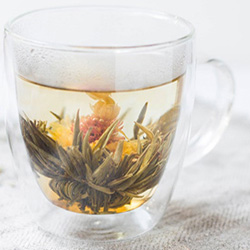 Best selection of herbal teas
Herbal teas and Fruit infusions blend plants, flowers, pieces of fruit, leaves, roots and/or stems, to be enjoyed hot or cold , perfect in any season!
They are famous for their great taste but also their health benefit s as they can provide you with energy, help with relaxation or detoxify depending on the infusion . Herbal teas and Fruit infusions are a concentrate of active ingredients. Discover well-known drinks based on chamomile, verbena, linden, rooibos, hibiscus and many amazing blends. Fin a ll other tea drinks on MaxiCoffee.