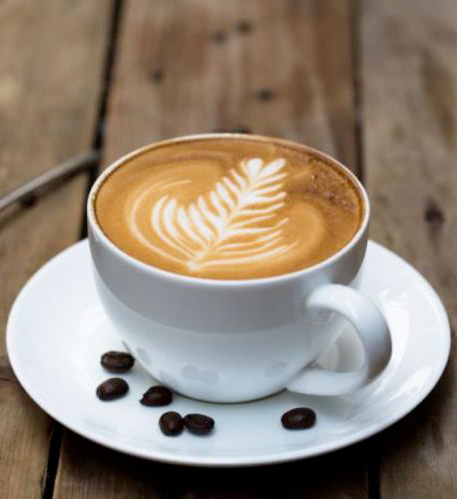 Enjoying a great cup of decaffeinated coffee has become much easier now it has become available in various formats : coffee beans, ground coffees, capsules, or coffee pods.
There are many decaffeination methods on the market : decaffeination with solvent and solvent-free decaffeination (water or CO2 procedure).
Discover a large range of decaffeinated coffees on MaxiCoffee:  decaffeinated coffee beans, decaffeinated ground coffees, decaffeinated coffee capsules compatible with Nespresso and decaffeinated ESE pods.