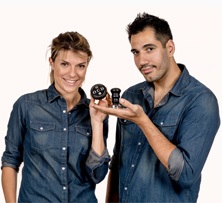 Because  tamping your coffee grind is a fundamental step to making a good espresso, you will need a tamping mat or tamping station to keep things stable and tidy. 
A mat will protects your counter top so your portafilter does not damage it. Tamping mats are usually made from silicon , making them non-slip. This material provides a sturdy base to ensure an even tamping .
On MaxiCoffee, you will find a wide selection of tamping mats and stations - for all budgets!