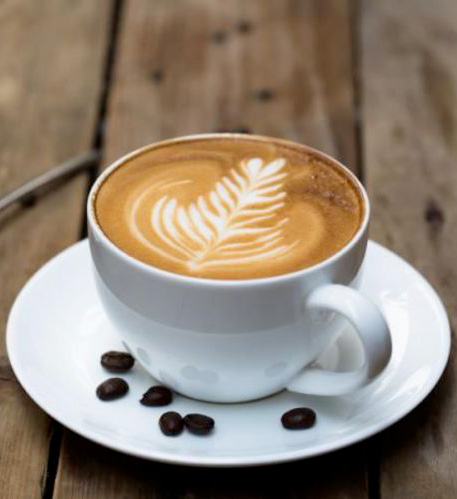 A good milk jug is essential if you want to make a delicious milk froth for your cappuccino , for example.
It is a crucial tool to use for  creating Latte Art and that's why we have a selection of jugs with pointed spouts. 

Our expert Mikaël, French Latte Art Champion, has picked the best brands around so you can find the best milk jug to concoct your favourite drinks. Discover Bodum , Ilsa , Motta ,  Rhinowares , Concept Art , etc...