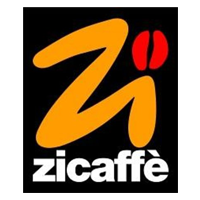 Our Zicaffè selection
Zicaffè has been using quality coffee beans produced in the purest Sicilian tradition for over 80 years. Italian coffee lovers will get transported to Sicily with these high quality Zicaffè coffees.
On MaxiCoffee, you will find an extensive selection of coffee beans , ground coffee and  ESE pods !
Trying Zicaffè feels like being in Italy!
Zicaffè | Made in Italy
Zicaffè | All Coffee Beans
Zicaffè | Wholesale Coffee Beans
Zicaffè | Italian coffee beans
Zicaffè | Coffee and espresso cups
Product(s) 1 to 39 / 53 (in total)