Bean-to-Cup coffee machine cleaner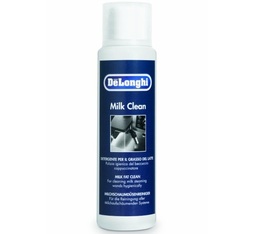 The universal Milk Clean solution by DeLonghi cleans frother tips and milk systems on all automatic machines. product contains 250ml.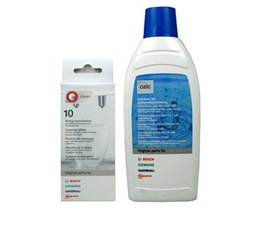 Includes 500ml liquid descaler and 10 cleaning tablets to remove limescale and coffee residue quickly and effectively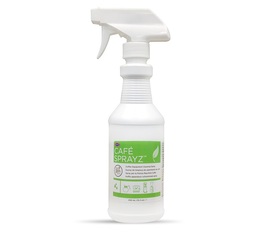 This Urnex 450ml spray is a liquid product especially designed to clean your coffee machine and all your other coffee equipment.
Product(s) 1 to 3 / 3 (in total)