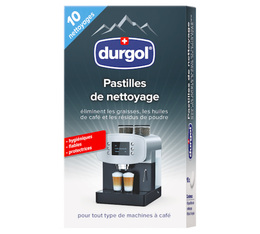 Cleaning tablets
Removes residues and oils from coffee
Suitable for: capsule & pod coffee machines, filter coffee makers and Thermos
Compatible with: all coffee bean machines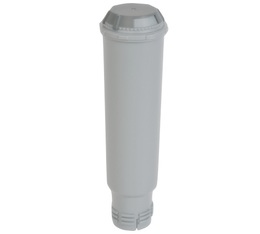 Krups Claris water filter cartridge: Ensure you get an optimal water for your coffee. This cartridge will help you fight against limescale and chlorine for a long time.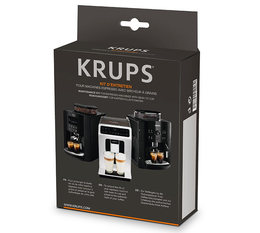 An official pack from Krups to clean and maintain your Krups bean-to-cup machine.