Reusable cups & mugs (not insulated)

Our selection of reusable coffee cups
With these reusable coffee cups , you can now take your favourite drink with you anywhere.
Great for enjoying your coffee, tea, chocolate or other beverage on your way to work or on a trip.
You can find the most famous brands of travel mugs such as Ecoffee Cup , QuyCup , and many others !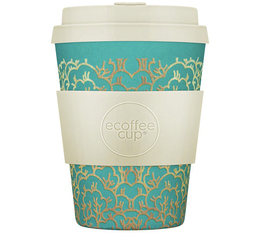 Reusable Mug
Biodegradable Mug
BPA-Free
35cl capacity
In stock, dispatched within 48h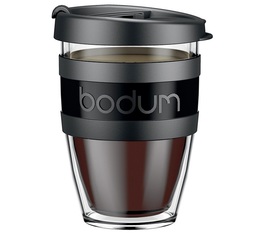 Eco-friendly travel mug
300ml capacity
BPA-free
Double wall for better insulation
In stock, dispatched within 48h
Reusable cups & mugs (not insulated) coming back in stock soon
Product(s) 1 to 2 / 2 (in total)