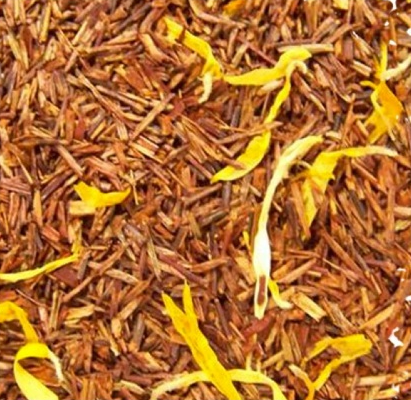 Our selection of Organic rooibos tea
Introducing our premium organic rooibos tea , the perfect drink to relax and unwind with.
Sourced from the finest organic farms in South Africa, our rooibos tea is naturally caffeine-free and packed with antioxidants, making it a healthy choice for your daily cuppa. The distinctive reddish-brown colour and sweet, nutty flavour of rooibos tea make it a refreshing alternative to traditional black tea or coffee. Whether you enjoy it hot or iced, with or without milk, our organic rooibos tea is sure to delight your taste buds. Discover our whole Rooibos tea selection.
Product(s) 1 to 8 / 8 (in total)