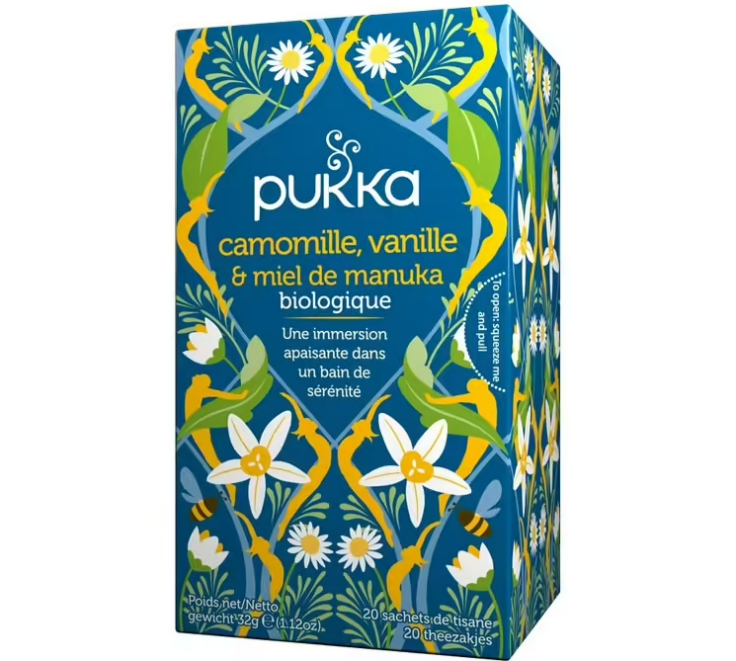 Our selection of Organic herbal tea
Looking for a delicious and healthy way to unwind after a long day ? Try our organic herbal tea !
Made with only the finest natural ingredients, our organic herbal tea selection is perfect for anyone who wants to enjoy a soothing and refreshing beverage without any artificial additives. Whether you prefer a calming chamomile blend, a revitalizing peppermint infusion, or a flavourful hibiscus tea, we've got you covered. Plus, our eco-friendly packaging ensures that you can enjoy your tea guilt-free, knowing that you're doing your part to protect the planet. So why wait ? Order your organic herbal tea today and taste the difference ! Discover our whole Herbal tea selection.
Product(s) 1 to 34 / 34 (in total)