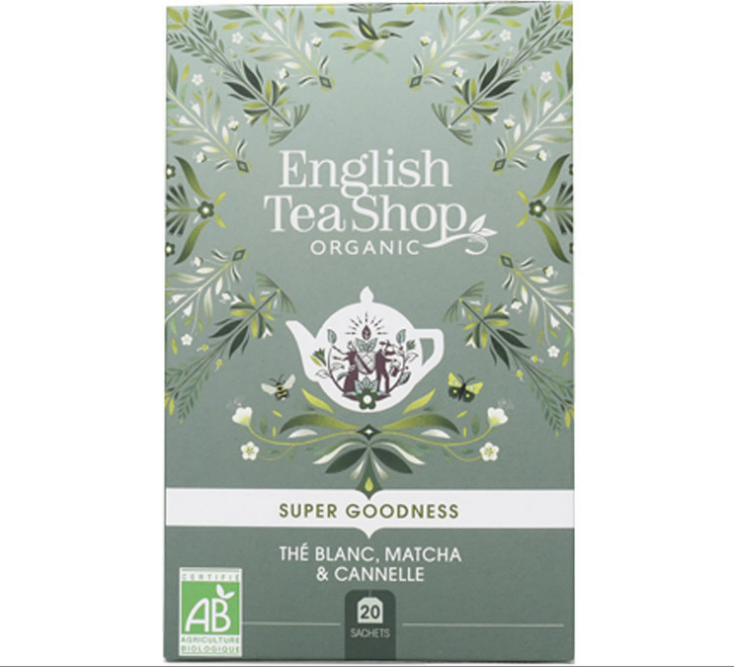 Our selection of Matcha tea bags
Looking for a delicious and healthy way to start your day? Look no further than matcha tea bags !
Made from finely ground green tea leaves, matcha is rich in antioxidants and provides a natural energy boost without the jitters of coffee. Our matcha tea bags selection are easy to use and perfect for busy mornings. Simply steep in hot water for a few minutes, and enjoy a smooth and delicious cup of tea. Discover our whole selection of Matcha tea .
Matcha, White Tea and Cinnamon
From Sri Lanka
Certified Organic
20 Tea Bags
In stock, dispatched within 48h
A revitalising tea
Sencha green tea, Matcha powder, red ginseng...
Ethically sourced, organic ingredients
1 box of 20 sachets
In stock, dispatched within 48h
Product(s) 1 to 2 / 2 (in total)