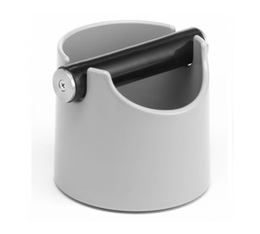 This basic grey knockbox by Joe Frex is made from hard plastic. Simple to use and easy to clean, with great stability and sturdiness.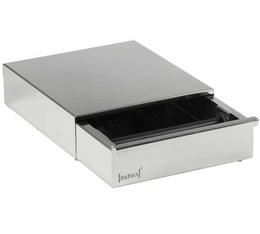 This drawer base with knock box by Joe Frex is ideal to keep your work surface tidy! Measurements: W: 27cm x D: 30cm x H: 9cm / Weight: 2.9kg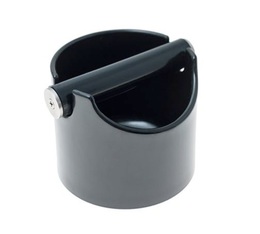 Discover this Knockbox Basic by Joe Frex designed to make handling and cleaning fast, efficient and enjoyable.