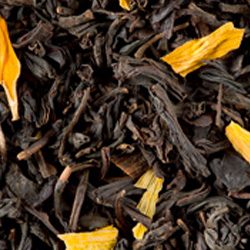 Best selection of Loose Tea Tins
We offer you a selection of loose tea in tin from the most renowned tea houses.
Our wide selection will allow you to discover new experiences: English Tea Shop, George Cannon, Maison Taillefer. Discover also our choice of teas. Loose tea in tin is very trendy, and this selection aims to democratize and make discover the gastronomic and cultural richness of tea .
Product(s) 1 to 39 / 115 (in total)