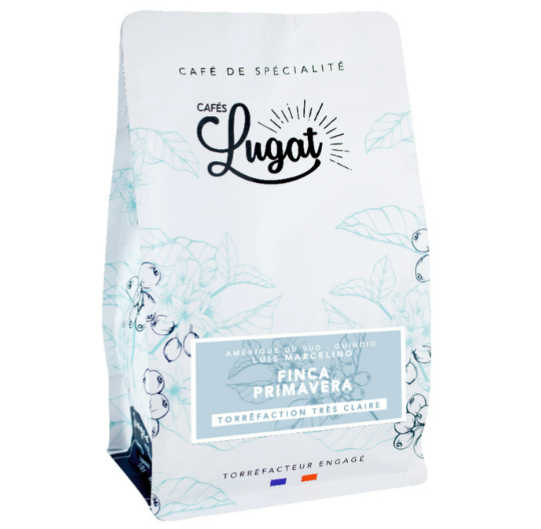 Our selection of light roast coffee beans
Introducing our exquisite Light Roast Coffee Beans , a true delight for coffee connoisseurs.
Sourced from premium coffee estates worldwide, these beans are expertly roasted to perfection, preserving their delicate flavours and floral aromas. With each sip, experience a smooth and vibrant taste, complemented by subtle notes of citrus and a gentle acidity. Have a look at all our coffee beans .
Product(s) 1 to 19 / 19 (in total)