MaxiSummer Special Offer:
Spend 39£ in this special summer selection and get a FREE MUG*!
(only 20 left!) +
10% OFF
with code
10SUMMER
- until 08/08/22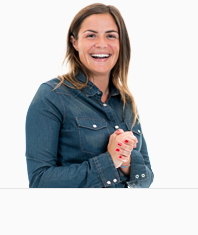 Which Instant Coffee to Choose?
Discover our range of instant coffees from big brands like: llly , Delta Café , Lavazza , Maxwell House ...
Instant coffee is the most convenient of all coffee , quick to prepare and has a long shelf life . You can take your jar of instant coffee anywhere: keep one for an emergency caffeine fix in your desk drawer at work , in your car or take some with you when you go on holiday in case your hotel only offers bad tasting coffee! Instant coffee is the best way to get a hot cup of coffee quickly, simply, anytime!