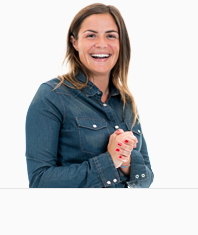 Meet Camille , our coffee expert
Discover our range of instant coffees from big brands like: I lly , Delta Cafés , Lavazza ,  Maxwell House .
Instant coffee  is convenient, quick to prepare and has a long shelf life. You can take your jar of instant coffee  anywhere: keep one for an emergency caffeine fix in your desk drawer at work, in your car or take some with you when you go on holiday in case your hotel only offers bad tasting coffee!
Instant coffee is the best way to get a hot cup of coffee quickly, simply, anytime!