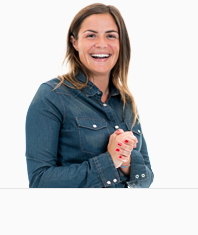 Camille, our coffee expert
Discover our range of instant coffees from big brands: Illy, Delta Cafés, Lavazza, Maxwell House.
Instant coffee is advantageous as it has a long shelf life and is quick to prepare. For all your travels, take your instant coffee everywhere with you. The best way to have a hot coffee quickly and simply, anytime!
Product(s) 1 to 12 / 12 (in total)