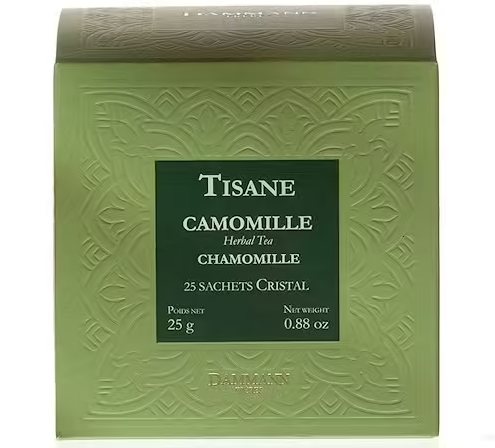 Our selection of Herbal tea bags
Indulge our herbal tea bags selection and experience the natural goodness in every sip !
Made with only the finest herbs and spices, our tea bags offer a refreshing and aromatic experience that will soothe your senses and calm your mind. Whether you're looking to relax after a long day or boost your immune system, we have a blend that's perfect for you. From classic chamomile to exotic blends like lemongrass and ginger, our tea bags are easy to prepare and offer a wide range of health benefits. Discover our whole selection of Herbal tea .
Product(s) 1 to 39 / 60 (in total)